Myth Taverna and Lounge San Jose,Ca
Posted February 28, 2012 by Dante Scott in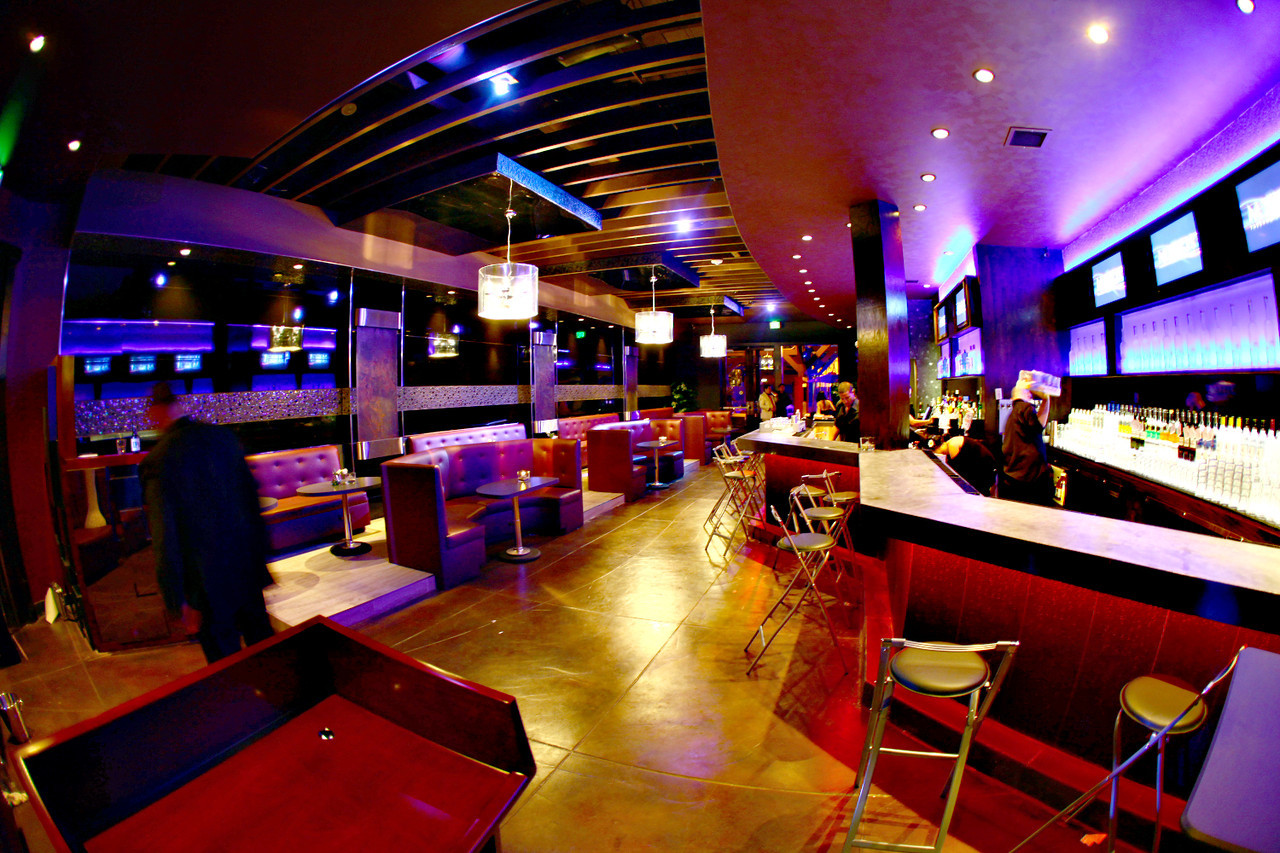 Club Info
:
:
Our Thoughts
Myth Taverna & Lounge is a Modern Greek cuisine restaurant open for lunch and dinner in downtown San Jose featuring live music, outdoor patio dining.
"MYTH Taverna and Lounge features modern Greek cuisine, signature cocktails, fine wines, and a great selection of domestic, micro-brewery, and imported beers. MYTH offers an elegant indoor setting as well as a chic and comfortable patio."  That is the description found on the Myth Taverna and Lounge website. I would have to say that it is a very accurate description of this new San Jose, Ca hot spot. Myth isn't one of those over the top night clubs that are popping up nowadays. It falls more into the category of "laid back, real cool lounge". Myth is a place where you go to kick back, have a drink, eat, mingle and listen to good music.
The menu features Greek cuisine that is available for lunch and dinner.  Myth Taverna and Lounge has a menu that consist of a Happy Hour Menu, Lunch and Dinner and a Dessert Menu. Believe it or not the kitchen stays open until closing, which is 1:30am.  Add in two fully staffed bars, one inside and the other out on the patio, making this the perfect place to enjoy yourself well into the night.
Myth host 3 distinctive vibes from Thursday to Saturday. On Thursday nights its Therapy Thursdays(ole school, house), Friday nights its Soul Therapy(r&b,soul) and on Saturdays its Social Saturdays(top 40, house). Each night features DJ's on the inside and on the patio. Both areas feature plush seating areas, with the patio having heaters to keep you warm. Bottle service is available in both areas and the staff does a good job of taking care of your food and drink needs.
If you find yourself in Downtown San Jose, Ca Myth Taverna and Lounge is definitely the spot to go to for happy hour. Dont be surprised if you decide to stay and hang around until closing.
Author: Dante Scott
Editor: Rande Ross