Archive for September, 2012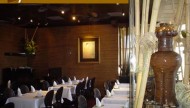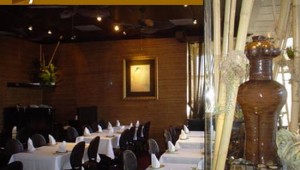 Crustacean is a sophisticated place to dine. Celebrities flock to this restaurant for their one-of-a-kind Euro-Asian Cuisine. The An Family owns three high end French-Vietnamese restaurants and is known for their unique flavors.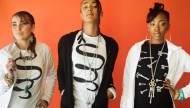 Skylier Blanchard is the founder and chief designer for Skylier Wear. Her collection is fun, retro, chic and elegant.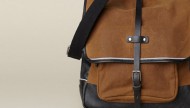 British accessory designer Ally Capellino's stylish take on bike bags.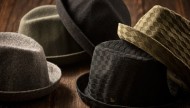 Not just a snap-back and fitted cap maker New Era announces it's Fall/Winter lineup of its EK Collection. Fedoras, gatsbys and duckbills never looked so good.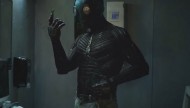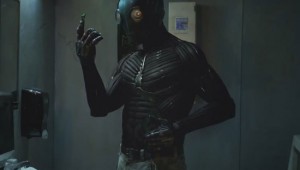 The military tries to track down a humanoid drone that escapes from a government facility.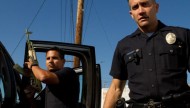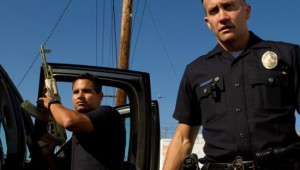 Two young officers are marked for death after confiscating a small cache of money and firearms from the members of a notorious cartel, during a routine traffic stop.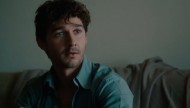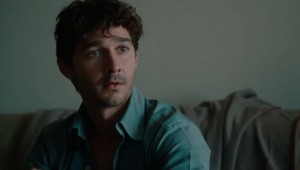 An adaptation of the Neil Gordon novel "The Company You Keep" directed by Robert Redford